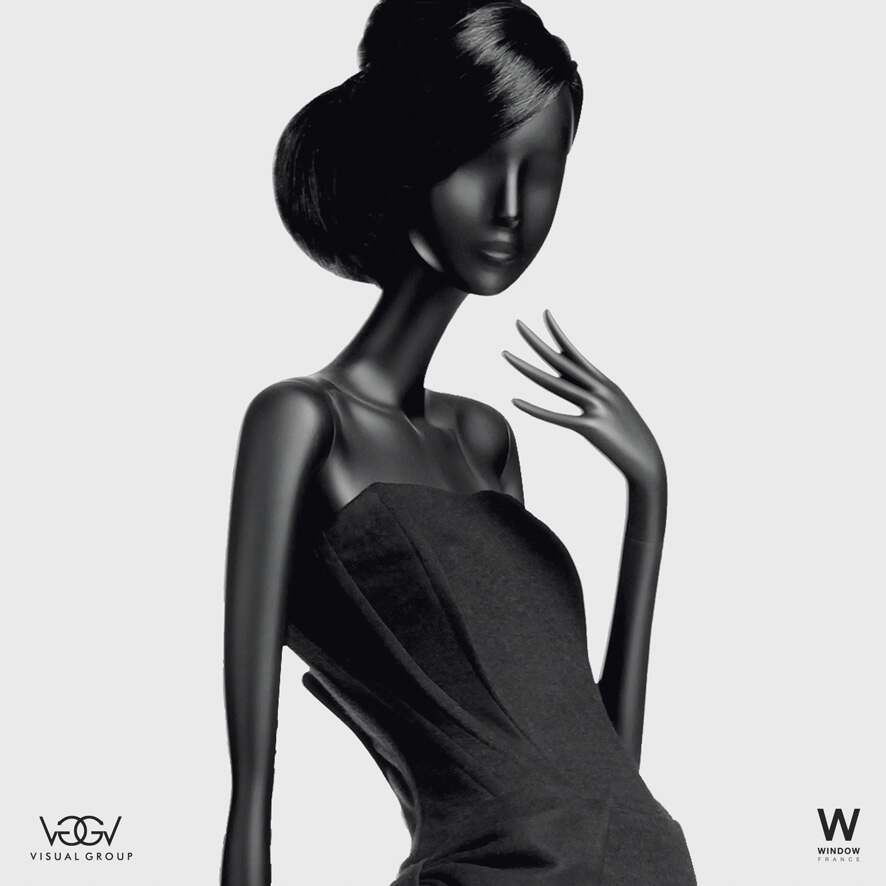 We take care of serving the customer in all his needs: from the mannequin to the creation of a sales point.
Sale, furniture, consultancy, set-up. We take care of everything, we have been doing it for over 20 years.
The new way to display your products
we have collaborated with:
Among our customers we can name leading brands and companies in Italian fashion.
Contact us for information on the renewal of your store. Together we will devise a complete or partial restyling of your environment, adapting it to new trends.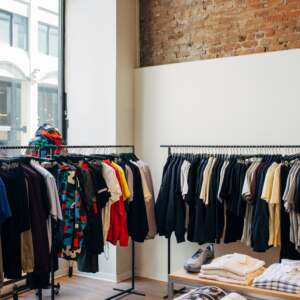 Send us an email for service orders, for information on details and technical diagrams.
Transport secured by carrier BRT, su scoop.
Goods available in Italy / Europe warehouse prompt delivery.
Transit H.24 - North H.24 / 36 - Center H.48 Calabria and major islands.
The transport costs will be communicated in the estimate phase
The payment methods are related to the negotiation.
The available methods are as follows:
bank transfer in advance
Cash on delivery and / or cash upon arrival of goods (extra costs are foreseen)
cashier's check made out
Agreements with Riba Bancaria
Click the following button for English contact.