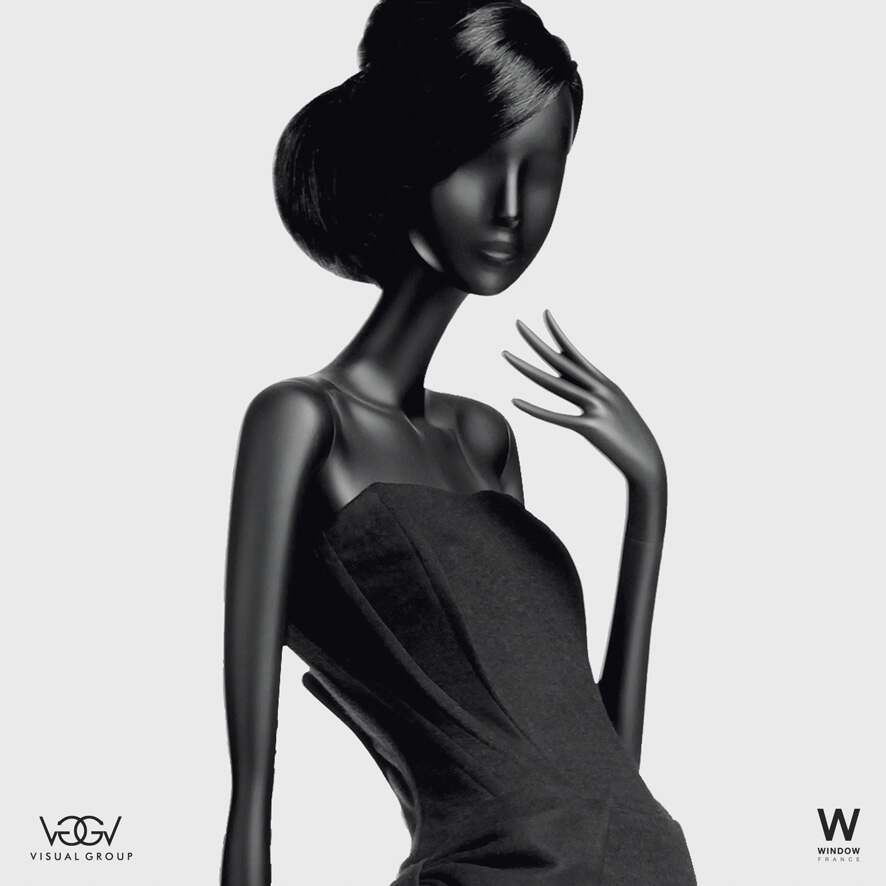 We take care of serving the customer in all his needs: from the mannequin to the creation of a sales point.
Sale, furniture, consultancy, set-up. We take care of everything, we have been doing it for over 20 years.
The new way to display your products
we have collaborated with:
Among our customers we can name leading brands and companies in Italian fashion.
Contact us for information on the renewal of your store. Together we will devise a complete or partial restyling of your environment, adapting it to new trends.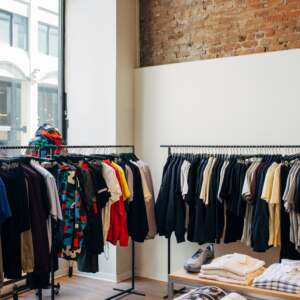 Find out who relies on us for their shop, showroom or event.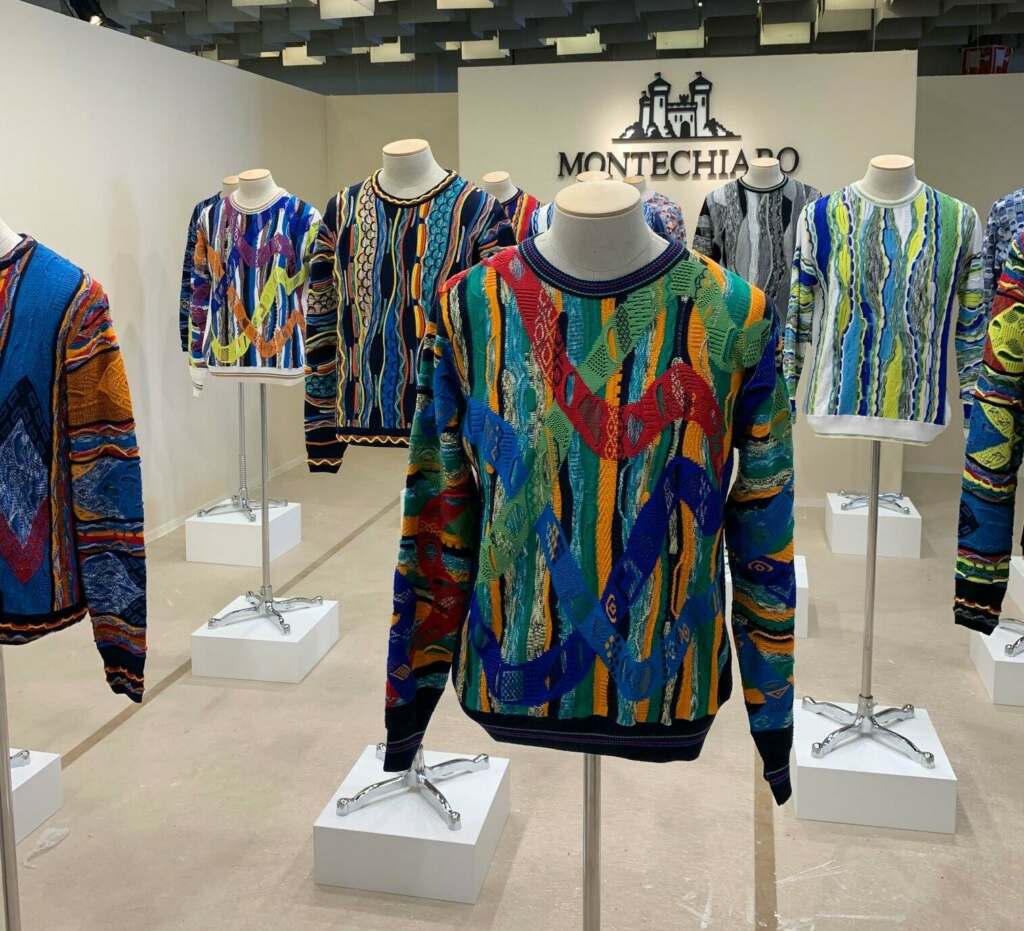 Send us an email for service orders, for information on details and technical diagrams.
Transport secured by carrier BRT, su scoop.
Goods available in Italy / Europe warehouse prompt delivery.
Transit H.24 - North H.24 / 36 - Center H.48 Calabria and major islands.
The transport costs will be communicated in the estimate phase
The payment methods are related to the negotiation.
The available methods are as follows:
bank transfer in advance
Cash on delivery and / or cash upon arrival of goods (extra costs are foreseen)
cashier's check made out
Agreements with Riba Bancaria
Click the following button for English contact.
Fabio Linfazzi
16/05/2022
Serietà e professionalità sono il bigliettino da visita di questa azienda. Abbiamo avuto il piacere di parlare direttamente con il titolare che dal primo momento ci ha guidato passo dopo passo verso la realizzazione del progetto, le sue idee e la sua pazienza nel mostrare le varie soluzioni di arredo fanno di Enzo un vero "onesto" Professionista ? Ancora grazie per tutto.
Mariehelene Geret
29/03/2022
consulenza professionale . I prodotti sono di qualità , la consegna è rapida . Ottima esperienza.
I bought some mannequins for my new store opening in Mestre and fast delivery and on time, very nice product and appropriate cost I highly recommend this company
Pierluigi Know
08/10/2021
Very very positive experience, kindness, speed and assistance, all 5 stars.
Francesca Soretti
06/10/2021
I bought mannequins from the aforementioned company years ago, finding an excellent product and impeccable assistance service. Quest? year I turned to them for replacement with new mannequins and I had confirmation of the first impression. Excellent product, value for money and above all the assistance obtained is priceless.
Francy Lamberti
08/09/2021
Product arrived perfect after a few days of waiting !! I was followed step by step during the days of waiting by Mr. Enzo who was immediately available and ready for any eventuality! I highly recommend it ... thanks to this mannequin my window has been embellished even more !! For those looking for a curvy mannequin? this is the best purchase option. "Nilu '" shop Bolzano
daniele valese
27/06/2021
We have furnished our store with Visual Group. Excellent result! Enzo, the owner, always available and patient to listen to every request.; His precious advice is not lacking. AFFI SHOOTING
Very serious and professional company. The owner Enzo is impeccable in punctuality, advice and patient illustration of the product. Highly recommended!
Massimo Laudani
23/06/2021
I recommend Manichini Visual Group for their availability and professionalism. Fast service and excellent packaging of the mannequins.